ABOUT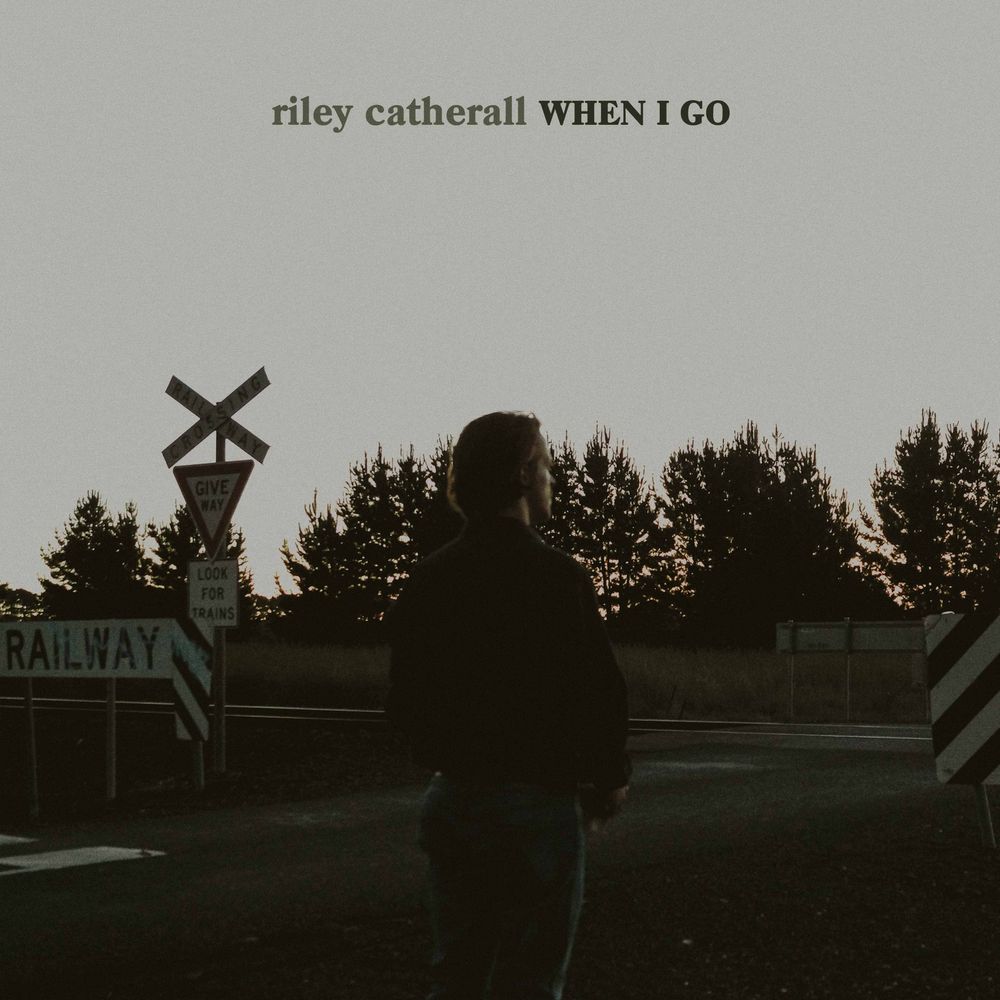 Riley Catherall is an Alt-Country Singer-Songwriter based in Melbourne whose graceful trajectory into the Australian Alt-Country Music world has not gone unnoticed. Working with some of the industry's finest for his first EP, Venture In Vain, Riley has built a credible status as a one of the country's most promising songwriters.

Since his first few steps into the Country Music, Riley has released a handful of singles and most recently, his debut full-length album. "When I Go" is an amalgamation of songs about leaving, losing love, and finding somewhere to settle down. National praise came in spades for singles "Mother Please", "Vacant Lot" and "Leave Me Out To Dry" – all receiving extensive streams, national airplay and even an addition into ABC National's high rotation in November 2019.  Catherall's writing has also attracted international attention with radio play across Europe and the UK – "A F***ing Virtuoso" Chris Jagger delicately put it after he appeared at the Maverick Americana Festival in Suffolk, UK where he was listed as a festival favourite alongside Lachlan Bryan and The Wildes, Chance McCoy (Old Crow Medicine Show) and Hannah Aldridge.

2021 saw a brief national tour alongside fellow Melbourne Singer-Songwriter Gretta Ziller, with sold out shows in Canberra, Sydney and Melbourne. Another national tour has been scheduled and rescheduled again to promote his debut-album, "When I Go" which will grant those who get along an insight into the creative workings of a patient and arresting storyteller in the genesis of his career.